Our Markets
Product or technology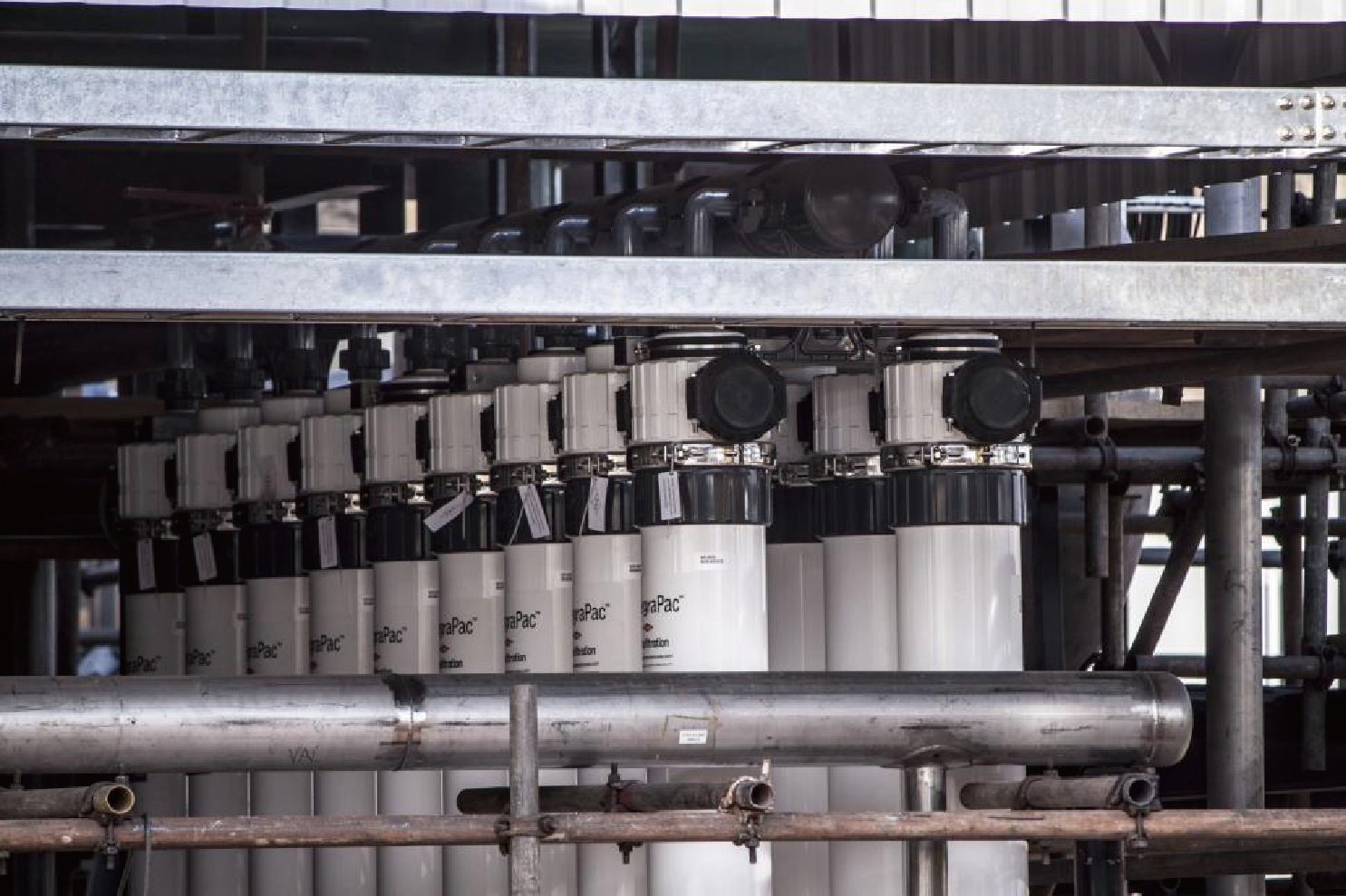 Ultrafiltration
POJIALI Molong® UF systems are the right choice for the removal of turbidity, particles and microbiological organisms such as bacte- ria, viruses and parasites from raw water. They deliver consistent filtrate quality, even with temporary clouding or microbiological contami- nation following precipitation – without turbidity and free from pathogens.
When turbidity is removed the filtrate quality always remains consistent, regardless of how cloudy the raw water is. POJIALI Molong® UF systems achieve very high retention rates for bacteria of 99.9 % respectively. The economi- cal dead-end operation keeps energy and water consumption to a minimum. The fully automated system control with the integration of pre- and post-treatment ensures maximum operating reliability. Our systems are designed to be compact enough to fit easily in existing plant rooms or a container. As an option we also supply complete solutions with perfectly coordinated pre- and post-treatment and waste water treatment. Contact us for more details.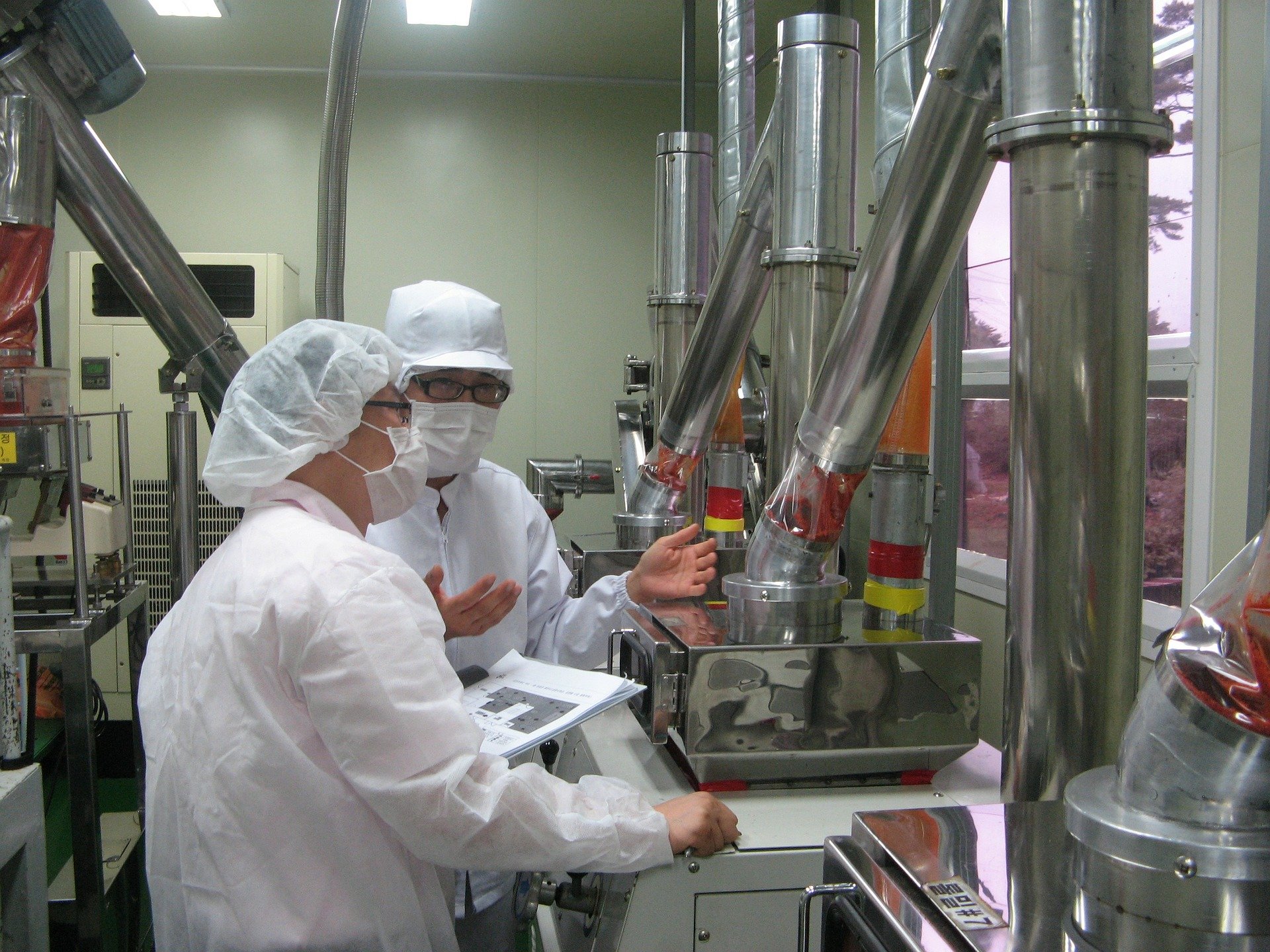 Food Industry
Metering and disinfection in the food industry Perfect hygiene and precise metering are indispensable in food production. To achieve this, Molong® supplies appropriate and reliable measurement, control and metering technology as well as various water disinfection systems.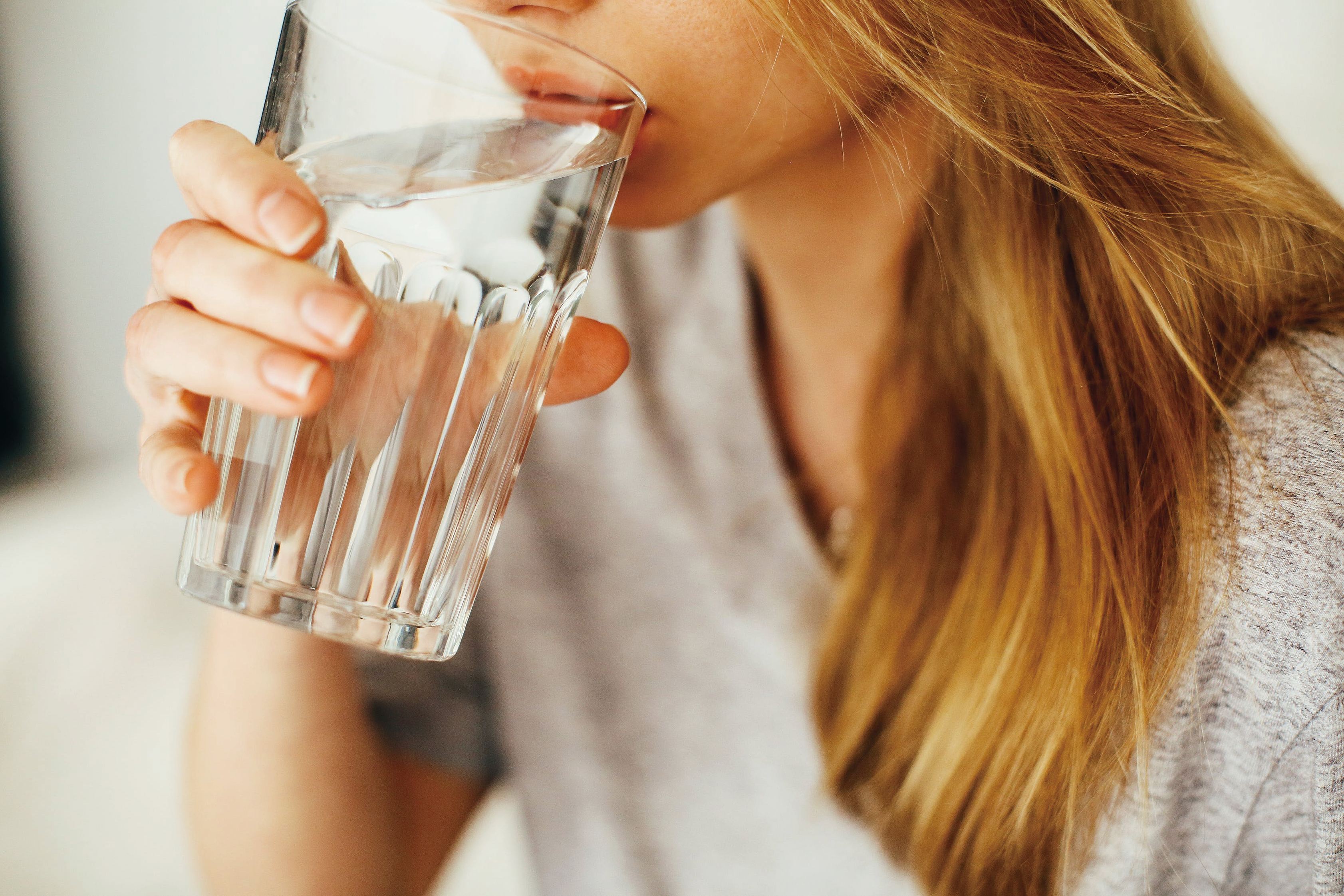 Potable Water Supply
Good potable water is clear, odour- and taste-neutral, and not too high in mineral salts. It must also meet very high standards of hygiene. Molong® offers a full range of technol- ogies for disinfection, oxidation, membrane filtration and desalination. With these technolo- gies, it's possible to achieve very high quality potable water in accordance with global WHO standards.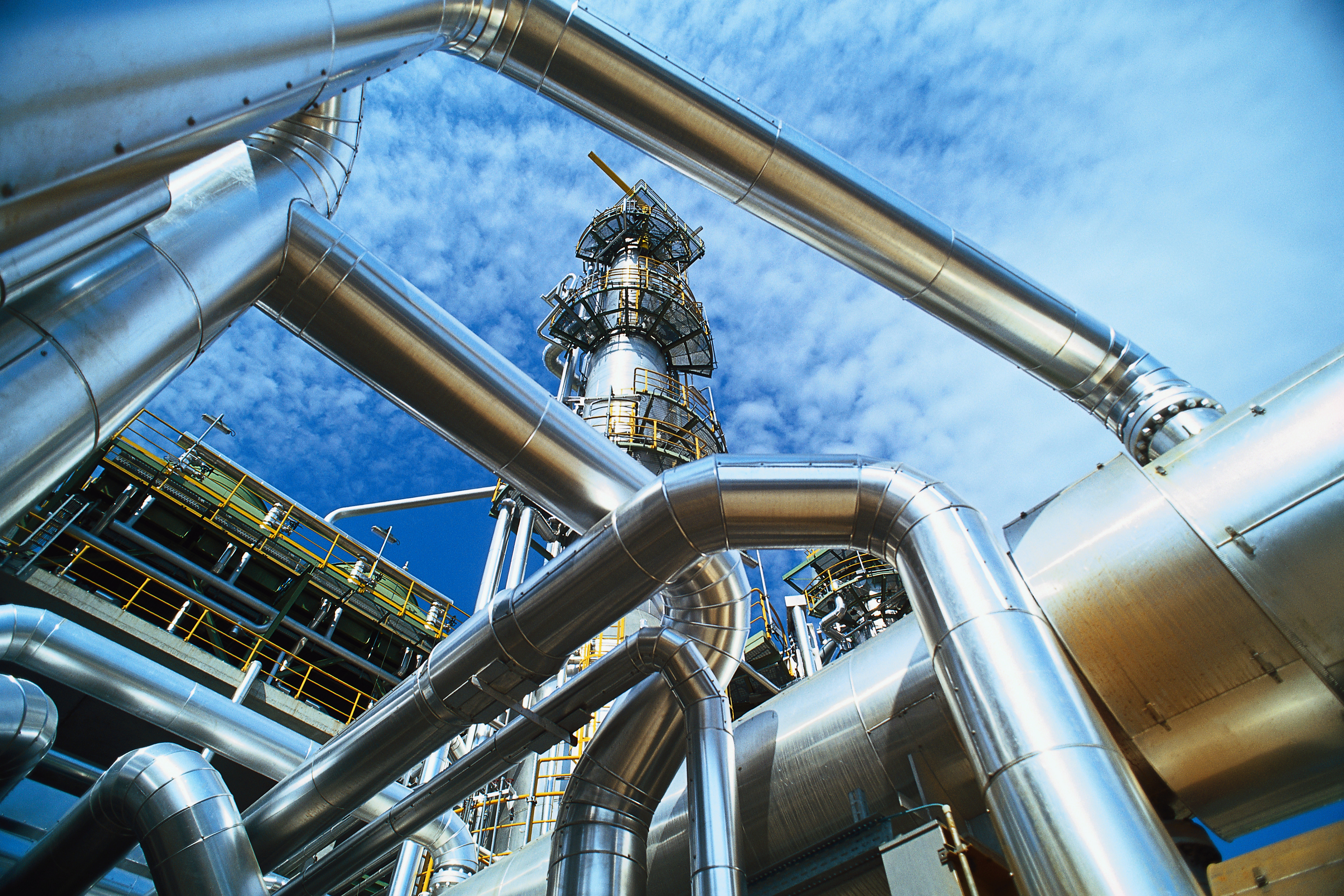 Pipeline Scale Filtration
Many industrial machinery need to be cooled with water. After long-term use, the machinery s damaged due to rusty pipes or impurities in the water. Molong® can filter contaminated water sources under high temperature condi- tions to achieve the effect of protecting machinery and water recycling.
Product features
Filter pipe scale
• Filtrate pipe scale and rust red water phe- nomenon


Wide range of use
• Air conditioning circulation, cooling equip- ment, heating equipment


Add flexibly according to demand
• Add film flexibly according to the amount of use